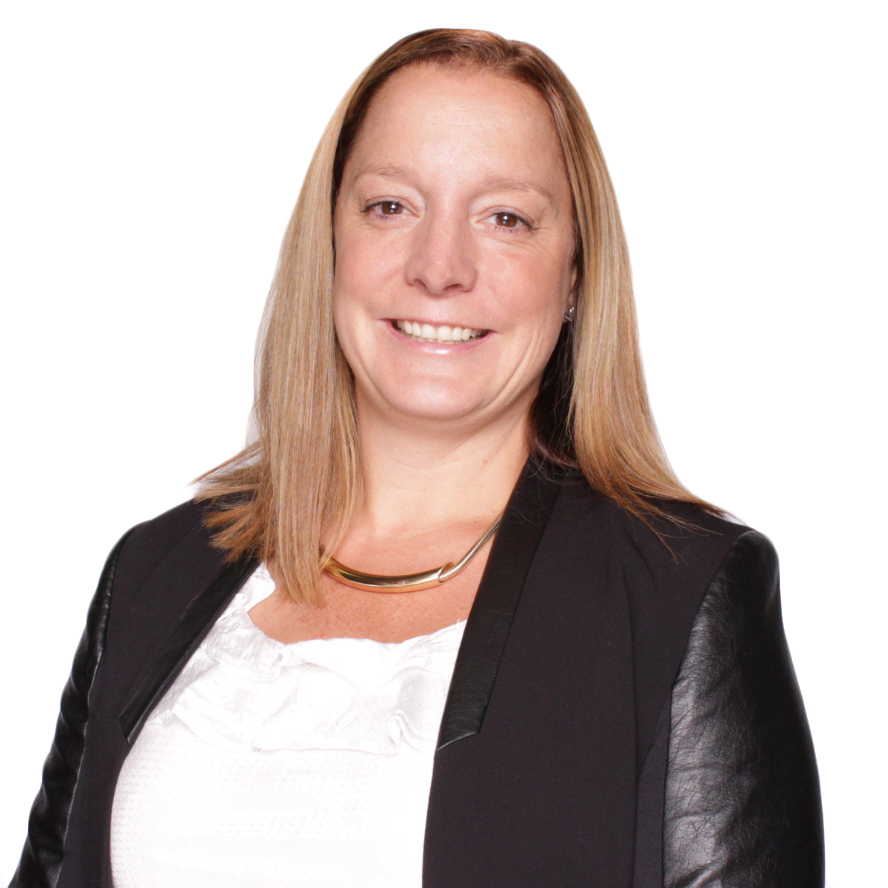 Tracy attended University of Ottawa and obtained a Bachelor of Science Degree in Human Kinetics.
She has worked in sales at CLV Group for over 14 years and as a licensed Residential Real Estate Agent for CLV Realty for over 9 years.
Tracy is currently the Regional Sales Manager for CLV Group and manages the Sales Teams across Ontario and Quebec.
She enjoys spending her spare time with her family and running.