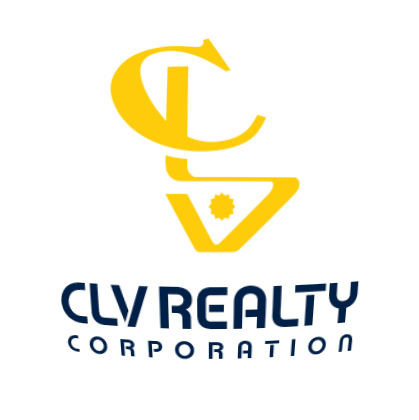 Mike has over 30 years of real estate experience. He a Broker of Record of CLV Realty Corporation and has received his Accredited Land Consultant (ALC) designation.
Mike's specialty is land acquisition, setting up many land assemblies and guiding land parcels to their highest and best use through site plan approvals, zoning changes, official plan amendments, and construction. Mike is very familiar with the City of Ottawa Planning process.
Projects include Commercial retail development, Commercial retail market re positioning, non-profit multi residential high and low rise construction, industrial and residential urban subdivision development, and rural subdivision approval.
Recent Listings