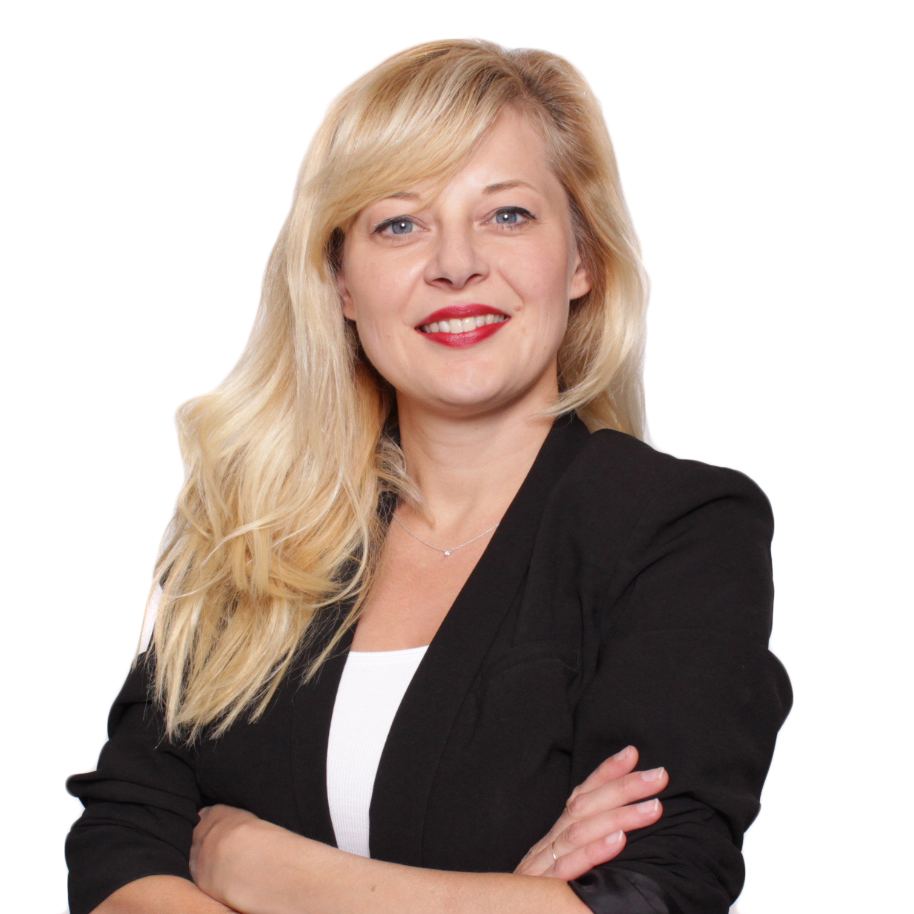 Karolina joined CLV Group in June of 2015 as an Acquisitions Manager and Sales Representative, responsible for research and identification of new investment opportunities. In this role she is entrusted to understand all aspects of the commercial real estate market and contribute to projects on a local as well as province-wide level.
She continues to be a key resource for market analysis of land as well as commercial properties and supports senior management within CLV.
Prior to joining CLV, Karolina worked for a developer on several condominium projects as a Sales Agent, Customer Experience Manager, Project Admin, Designer, Event Planner, Marketer & Social Media lead.