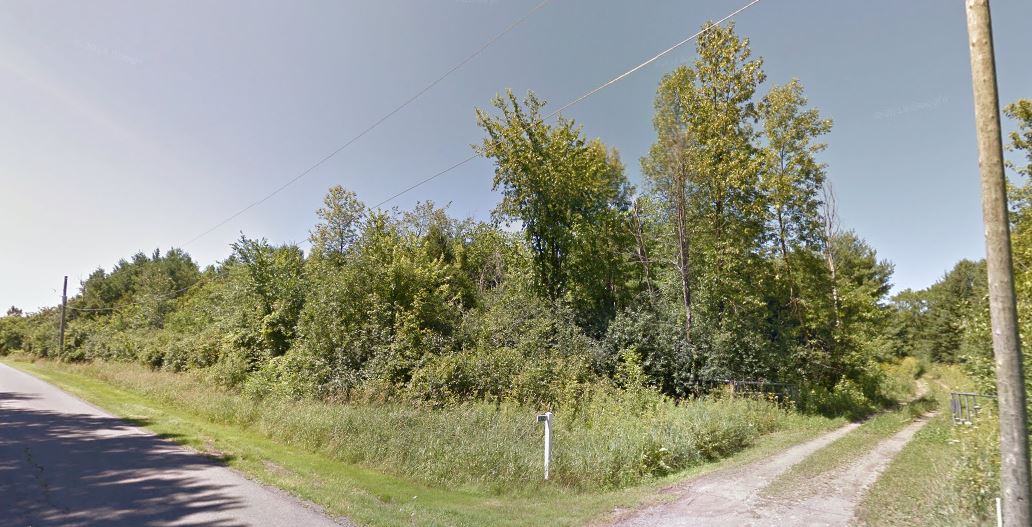 Description
The subject site is generally flat , level and even with the road grades. The property is heavily treed with a steel gate at the entrance. There is a creek running through the property.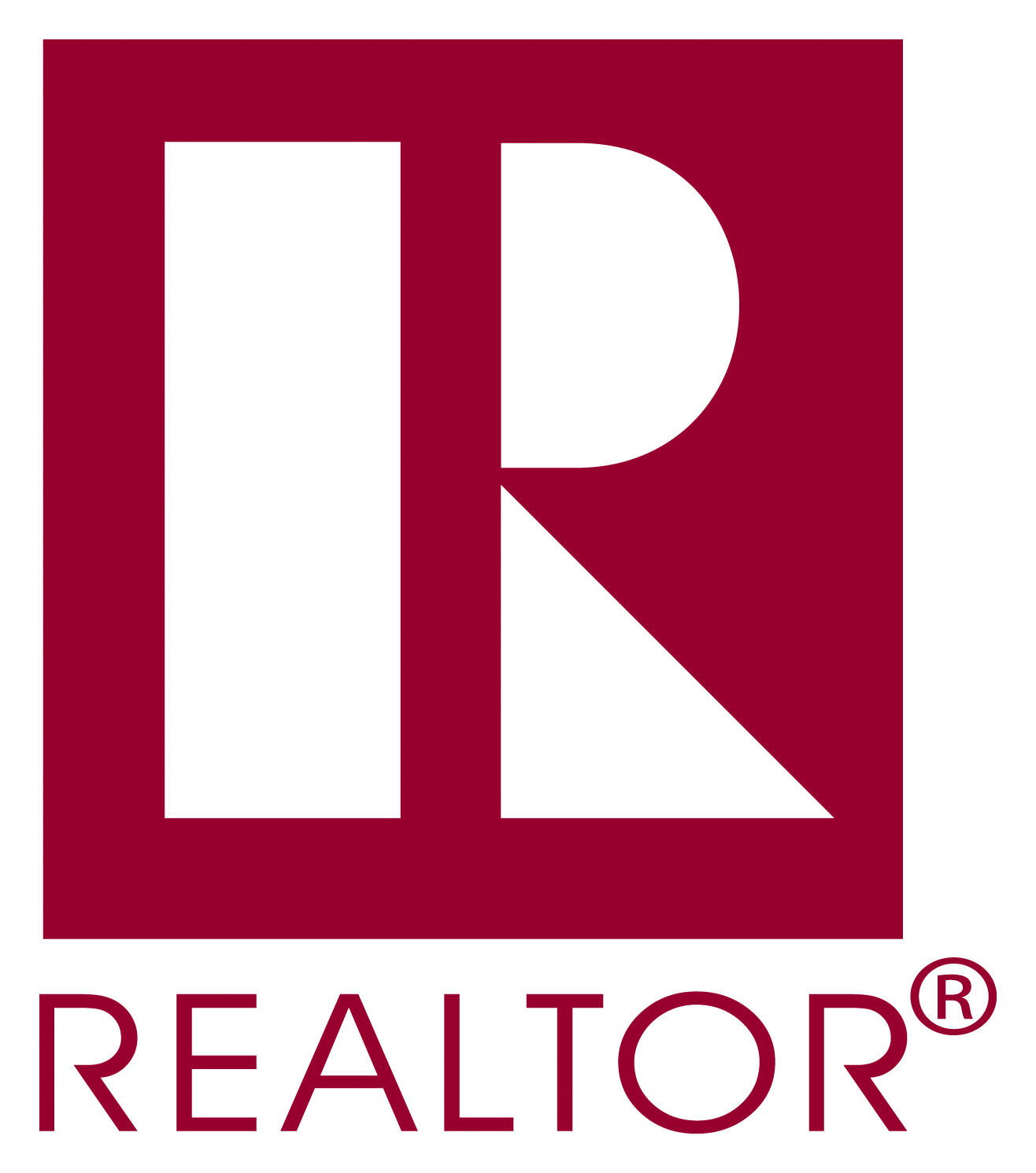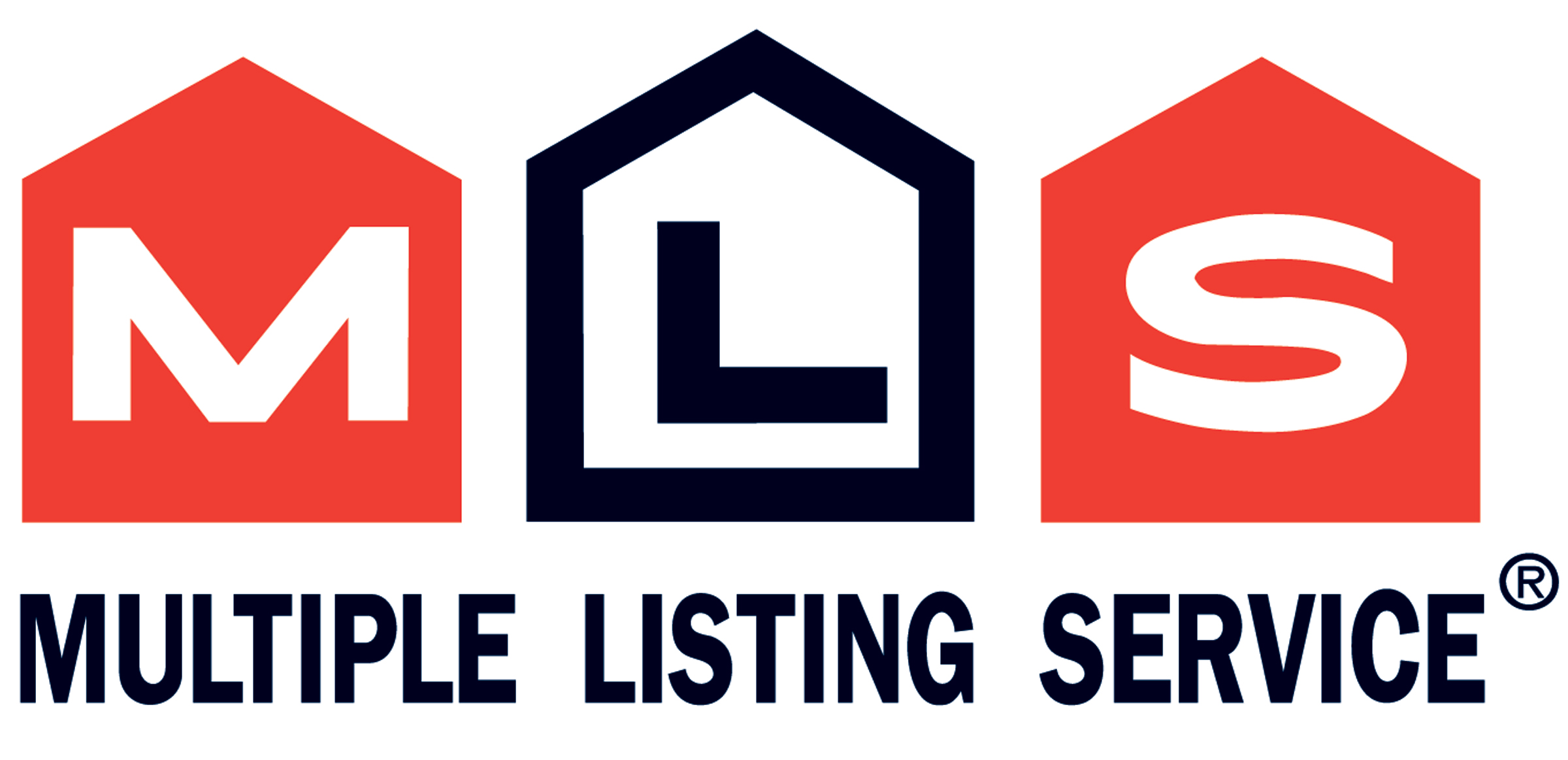 Details
Lot Size
1988 ' x 2600 ' Irregular
Directions
North side of Township Concession Road 1-2, west of County Road 12 and slightly southwest of the Hamlet of Finch.
Print