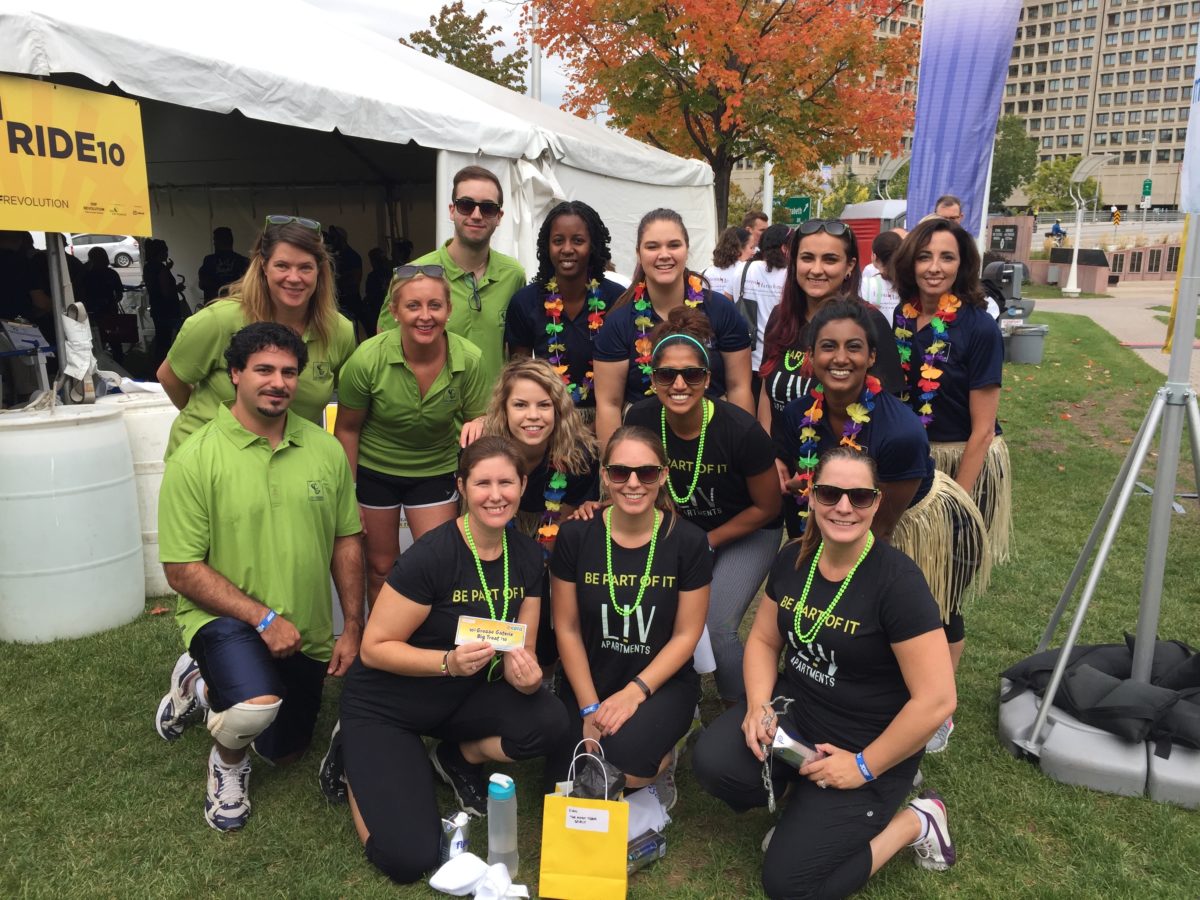 We had a great time at the JDRF  Revolution, R
ide 10.  This was a cycling event.  Teams of 5 members cycled for 7 mins each tracking the kilometers each member road.  You would think this was an easy take but believe me it was not!  In spite how difficult the challenge was our team spirit was full out and we won the honor of best team spirit!
All in all a real
ly fun day for  Charity and I am glad CLV Realty could be a part of it!
!