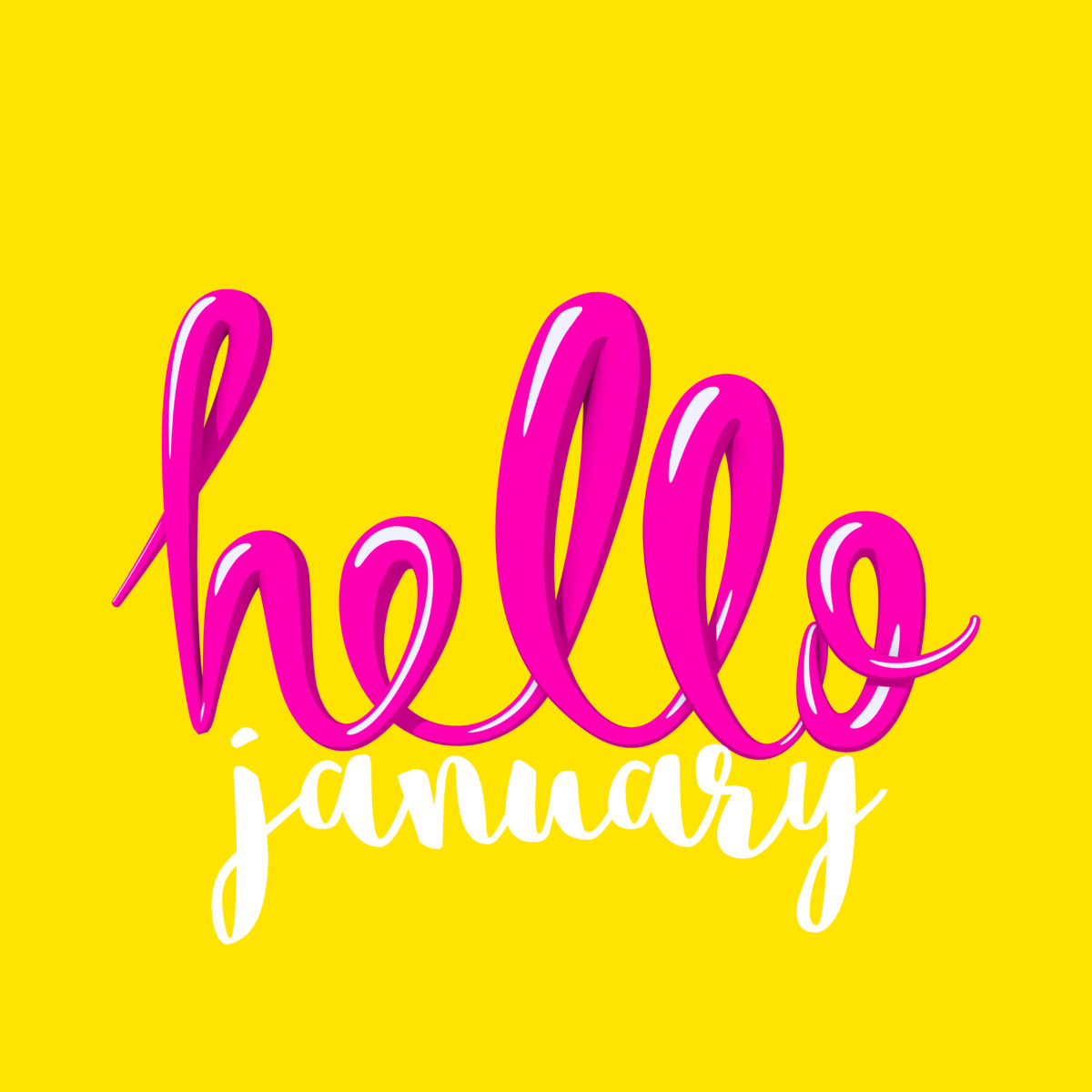 Here are just a few fun things happening in Ottawa in January!
Canadian Tire National Skating Championships –  January 16th – 22nd 2017
TD Place Arena.
The very first Canadian Skating Championship were held in 1914 in Ottawa.
Snow Day 2017 – January 22 2017
Wesley Clover Park
A variety of activities like skating, skiing, snowshoeing, an outdoor bonfire, winter sports clinics and demonstrations, orienteering workshops, horse-drawn sleigh rides, maple taffy, and Aboriginal experiences.
National Educational Association of Disabled Students (NEADS) 2017 Conference – January 27
River Building, Carleton University
Old Fashion French Canadian Winter in Carlsbad Springs – January 29 2017
Carlsbad Springs Community Centre
Presentations will showcase the history of the community, followed by a traditional French Canadian brunch, card tournament, live folklore music, refreshments, hot chocolate and outdoor rink activities. The national anthem, Canadian poetry and interesting facts about Canada will highlight our country's 150 years.