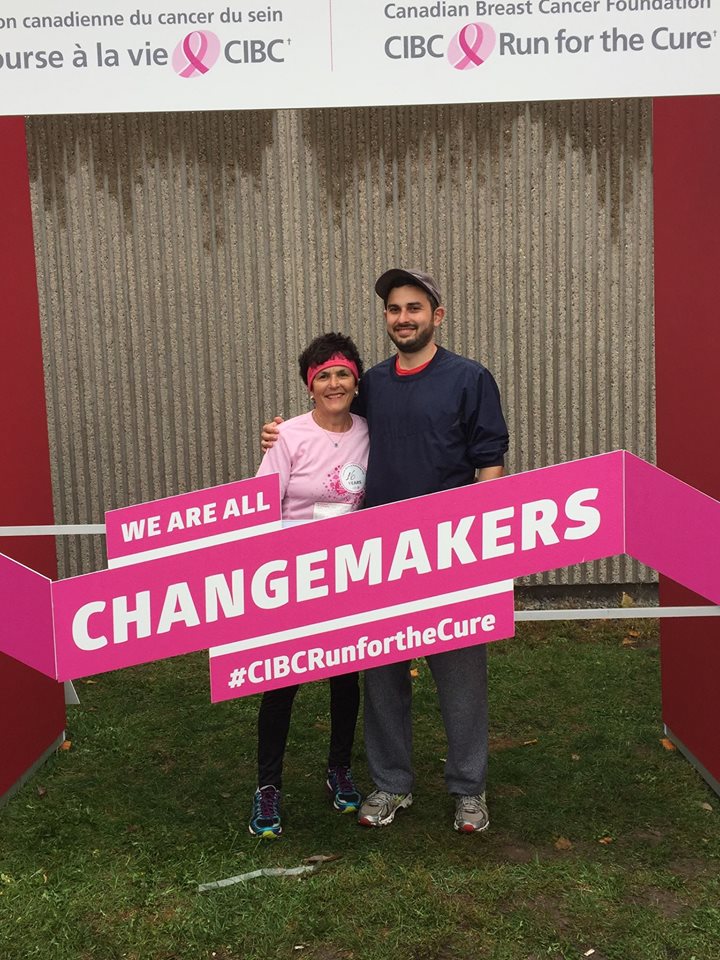 Cheryl would like to give a BIG thanks to all of you w
ho supported her in her fundraising for the Run for the Cure. Her team "Just Doing It" raised the most for a Women's team, 15 years in a row and she is delighted to have reached $200,000 throughout all these years.
She couldn't have done it without your generous support!"
❤️ and is very happy to be a part of such a worthy cause.  Good job Cheryl!