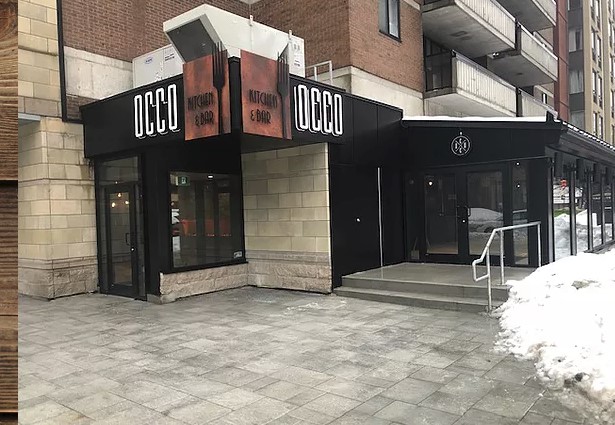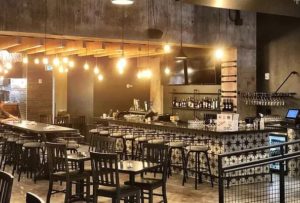 Earlier in the year, Chef Mark Steele opened the long awaited OCCO Kitchen restaurant at 160 Bay St. at the Albert at Bay Suites Hotel in Ottawa.  The unit is 5500 square feet with seating for about 160.  Steele originally introduced the OCCO Kitchen in Spring 2015 as a small takeout concept in Ottawa's Orleans neighbourhood featuring a menu of specialty burgers, tacos and fish & chips.  OCCO Kitchen, which stands for Orleans Catering Company, focuses on using local premium ingredients in the menu that is prepared from scratch.  Everything from bread to ketchup is made daily using perfected recipes. In Spring 2016, OCCO Kitchen opened a larger, full service 4924 square foot 200-seat restaurant in the Trinity Crossing at 4240 Innes Rd., also in Orleans. The larger restaurant features an expanded menu, still made fresh from scratch, with soups, salads, pastas, seafood, briskets, etc. along with the signature burgers and tacos.  Cheryl Kardish-Levitan at CLV Realty handled the transaction and added that OCCO Kitchen's immediate plan is to open and establish this latest restaurant before looking at other expansion possibilities.
Click on the link to read more.
Published by and Copyright Developers & Chains 2019. All rights reserved.