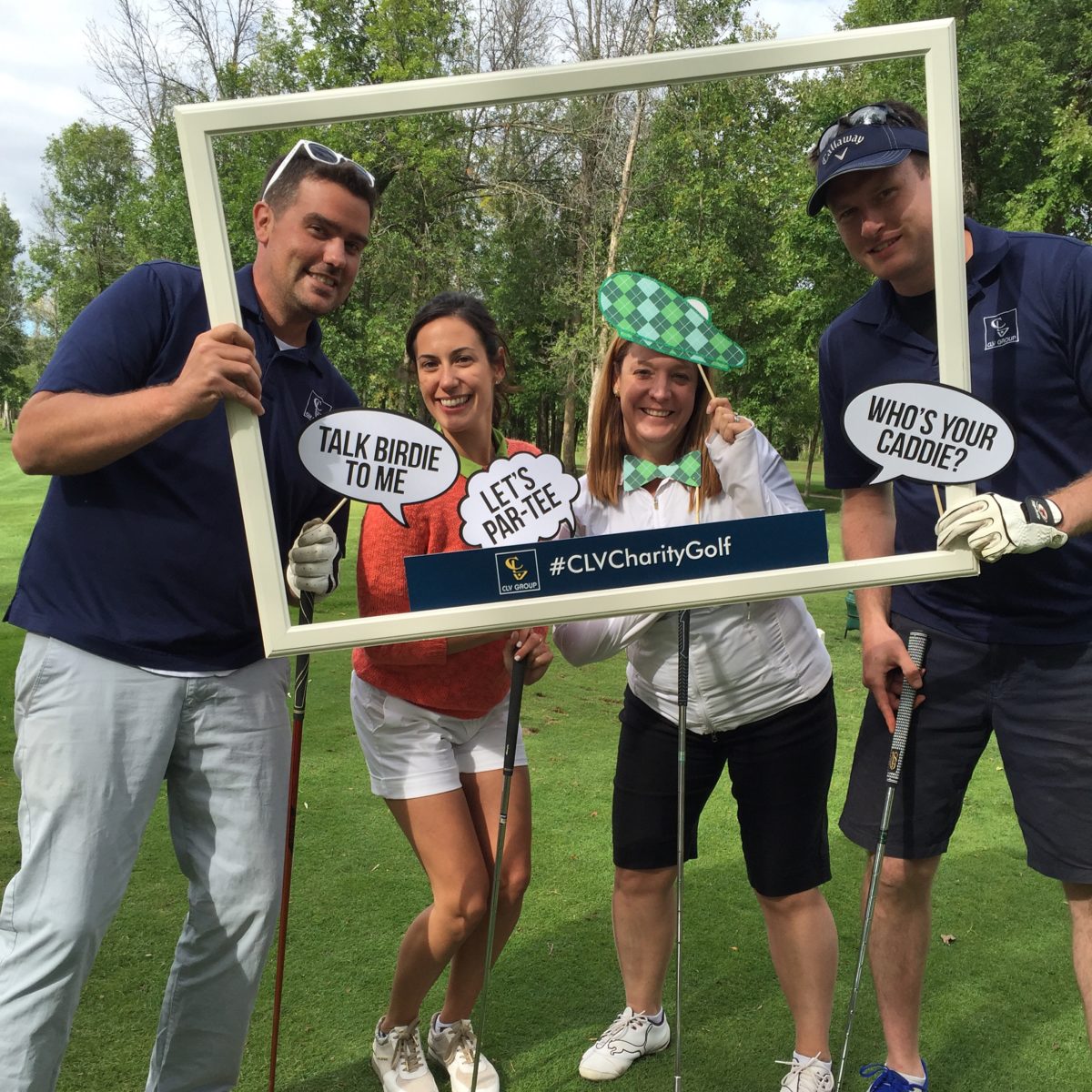 This past year we've had an outstanding team working hard to put together the 19th Annual CLV Group Ron Kolbus Charity Golf Tournament and it was an amazing day! This year's tournament took place on Wednesday, September 14th at the Meadows Golf and Country Club in Ottawa, ON.
Our sponsors were incredibly generous with their initial donations and additional contributions throughout the day with raffle and auction prizes. Mauler and Rush from Hot 89.9 joined us for the evening as our M.C.'s and created a great atmosphere to end the night on.
We managed to raise an amazing $375,000 for local charities! With this amount, we have now raised a combined total of over 2.5 million, which has been donated to Habitat for Humanity NCR, The Boys and Girls Clubs of Ottawa, The Olde Forge Community Resource Centre, Youth Services Bureau of Ottawa, Easter Seals Ontario, The Snowsuit Fund, The Ottawa Hospital Foundation, Kidney Research Centre, and Christie Lake Kids! These were the core charities that Ron Kolbus had a part in, and we are proud to continue on his spirit and his work with our annual tournament.
Additionally, CLV Group
has provided a boy from the Boys & Girls Club with his first year of tuition fees so that he can begin his University journey and reach his goals. We wish him the best on his journey and know that he will succeed in everything he does.
The night was finished at LIV Apartments where major sponsors were invited back for a get together on the rooftop. Thank you to the LIV Apartments residents and team for being so accommodating during a very special night for us.
A very big thank you and congratulations to Mike McCann and Karine Symeonidis for all of their hard work organizing the event and determination to exceed our goal! Another thank you to the team who helped put the event together and contributed throughout the day – we appreciate all of your support and efforts to make this event run smoothly! For more photos click here!